| | |
| --- | --- |
| | |
---
Please remember, our site would be empty without your contributions.
Part of the fun of genealogy is sharing information with other researchers.
We hope you will share generously.
To share your data or to be listed as a contact for one or more surnames,
you may contact your temporary site coordinator Larry Flesher
at lflesher@yahoo.com.
We'd love to have anything - transcriptions of obits, wills, birth/marriage
announcements, historical articles, etc.; scans/photos of actual "piece";
pictures of ancestors whether identified or not; pictures with transcriptions
of head stones; cemetery censuses ......... ANYTHING! :-)
You just never know what the next person might be looking for!
Please be mindful of copyrights, though!
For more information, click here.
---
(NOTE: Throughout the website, all links to external sites will open in a new browser window.)
BIOGRAPHIES:
List of Texas County related biographies we have on our site.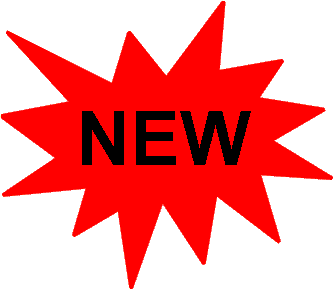 PICTURES:
Past citizens of Texas County
CEMETERIES:
List of cemeteries in Texas County with links to what we have online and some offsite links
CENSUS:
1850 partial, 1870 partial, 1880 partial, 1900 partial
ARTICLES
A Killing in Success
LETTERS
11 Oct 1884 - Mr. T.J. Traughber to Mr. Wash Pitt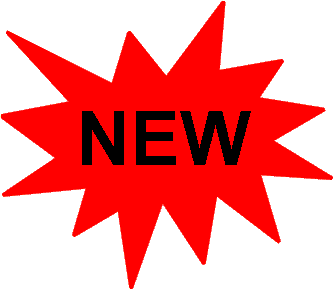 MARRIAGES
James L. Hodges to Elzenie Halbert
MILITARY
Civil War By Two of Woods Cavalry
Co. L. 73rd Regiment
Co. H 6th Missouri Infantry History
Co. H 6th Missouri Infantry Roster
GOODSPEED'S HISTORY, 1889:
Circuit Court Transactions, Conclusion, Ecclesiastical, Establishment of Texas County,
Marriages, Military Affairs, Natural Features, Newspapers, Pioneer History,
Politics, Statistics, Taxpayers, Township Organization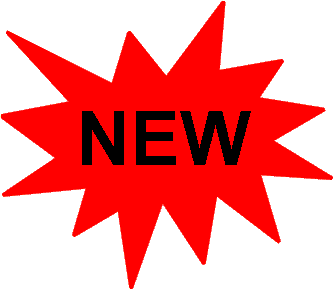 OBITUARIES:
Index and links to those we have online. We welcome your contributions.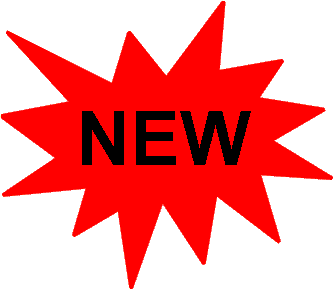 WILLS:
Dr. John Hardy Hubbard, Sr. of Houston, MO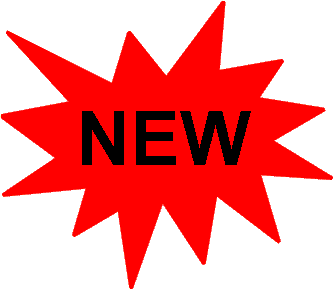 SURNAMES:
We would like to start a page of surnames being researched in Texas County.
If you are interested in having your name(s) included, please send them to lflesher@yahoo.com.
The listing will include the surname(s) you are researching, your name (or nom de plume) and your email address.
Our first surnames have been listed!
VITAL STATISTICS:
Births, Marriages, Deaths
POST OFFICES & POSTMASTERS:
Index with links.
COUNTY SITES ON NATIONAL REGISTRY
TOWNS:
Cabool, Houston, Licking, Plato, Summerville, small villages
NEIGHBORING COUNTIES
Pulaski, Phelps, Dent, Shannon, Howell, Douglas, Wright, Laclede
GENEALOGY SOCIETIES
Ozarks Genealogical Society
534 W. Catalpa
PO Box 3945
Springfield, MO 65808
417-831-2773

Texas County Genealogical Society
https://www.facebook.com/TexasCountyMissouriGenealogy/
300 S Grand Ave
PO Box 12
Houston MO 65483
417-967-3126
---
MESSAGE BOARD ~ MAIL LIST ~ GENFORUM
---
---
Other USGenWeb Projects
Click on the logo to visit the page

A Sub-Project
of the Archives
Project


A Sub-Project of the
Archives Project

A Sub-Project
of the Archives
Project

A Sub-Project
of the Archives
Project

A Sub-Project of the
Archives Project

A Sub-Project of the
Archives Project

A Sub-Project
of the Archives
Project
Genealogical Events:
Conferences, Seminars,
Fairs, etc.
USGenWeb Lineage
Researcher Pages
According to the USGenWeb site: There are two census projects. Both call themselves USGenWeb
Census Projects, but neither are associated with The USGenWeb Project. We have listed them below:
---
This is a USGenWeb/MOGenWeb Project site and is for the non-commercial use of researchers. While information on this site may be used for your personal research, it may not be reproduced for sale by any entity without the express written consent of the contributor. We sincerely hope that you will honor all copyrights claimed on this site.
©2007-2008 Rhonda Stolte Darnell
©2018 MOGenWeb Project
Last Updated: 18 July 2018